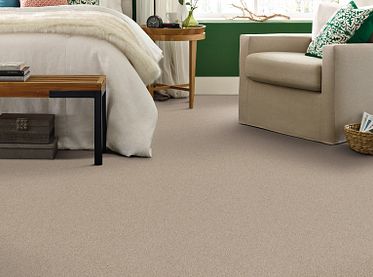 Floorvana+
SEE IT IN SECONDS TODAY. TRANSFORM IN YOUR SPACE TOMORROW.
Match it + See it + Love it
Sometimes, seeing really is believing. Take inspiration to the next level with Floorvana +, a tool to help you find your perfect flooring match. Upload images of rooms, see your selection in different installation options, and share your design vision with others through this award-winning, real-time Augmented Reality experience.
See it
in seconds on the floor.

Match it
with any color palette.

Share it
with clients & colleagues.

GETTING STARTED IS EASY!
Select a product category from shawpro.com
Follow the instructions below to transform the space or color-match your inspiration.
See it:
Select the floor you would like to see.
From the product page, select See in My Space.
Select Choose Photo to upload your photo.
Select the color you would like to see.
Use the top cursor to fine-tune installation options like rotating the floor.
Share it:
Use the 'share' feature to send to others for faster collaboration and feedback.
Match it:
Create a custom color palette by uploading an inspirational photo.
Select Show Filters and Color Match to upload the photo.
Add colors to the palette by selecting an area within your photo. Delete colors by using the trash icon.
Select Accept when you are happy with your palette.
Filter between the colors in your palette by selecting Show Filters.