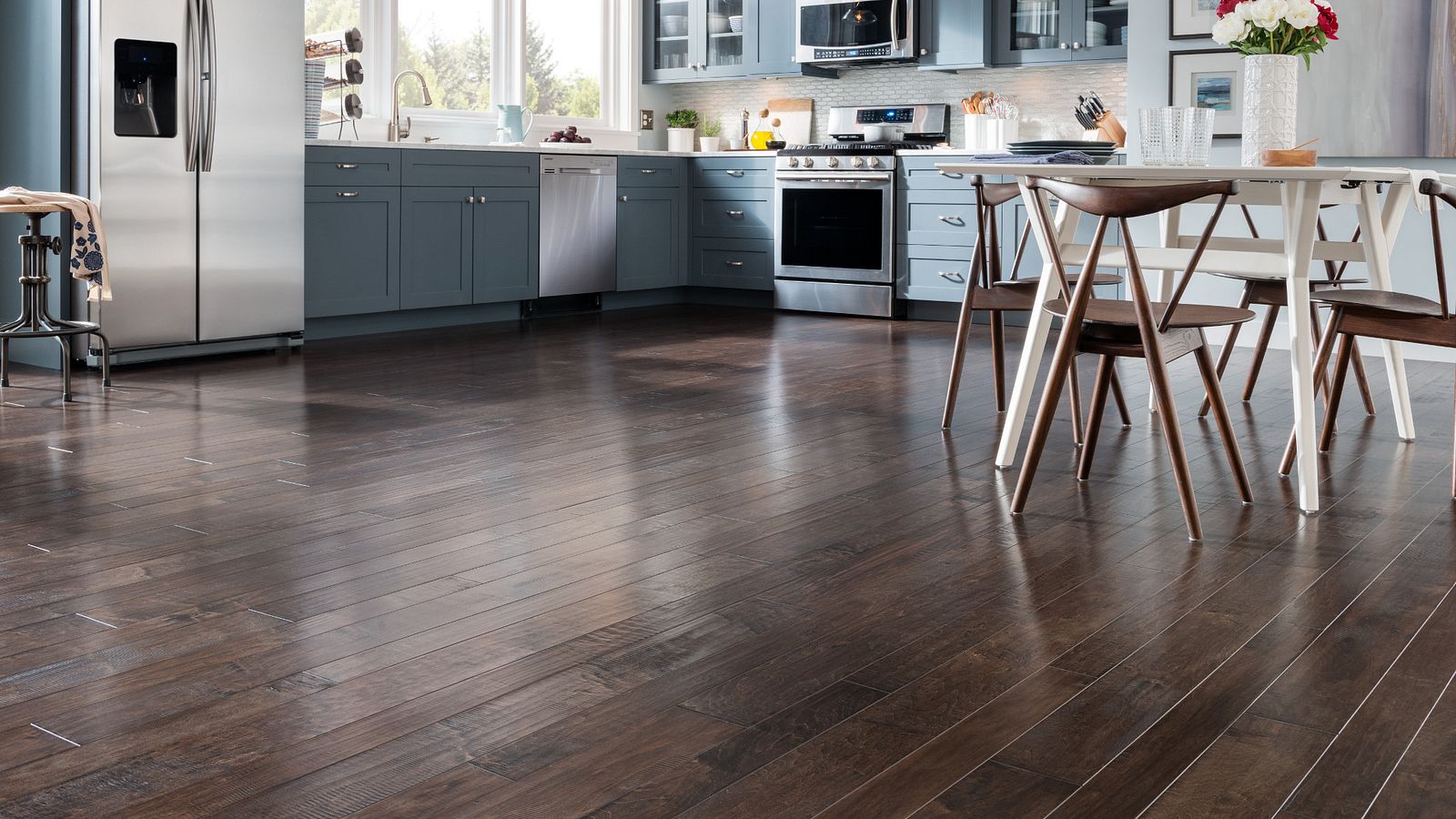 Solutions
ScufResist Platinum
For tough spaces with heavy foot traffic, ScufResist Platinum finish is tougher.
ScufResist Platinum finish is a hardwood finish designed to resist scuffing. Our patented finish keeps your project's floor looking younger longer.
And you can trust ScufResist Platinum because we've done the testing to prove it. We took heavy-duty scouring pads to our floors and to the competitors', starting with fresh pads every 100 strokes. And the results were pretty clear: floors with ScufResist Platinum finish held up to scuffs 6x better than the competition.