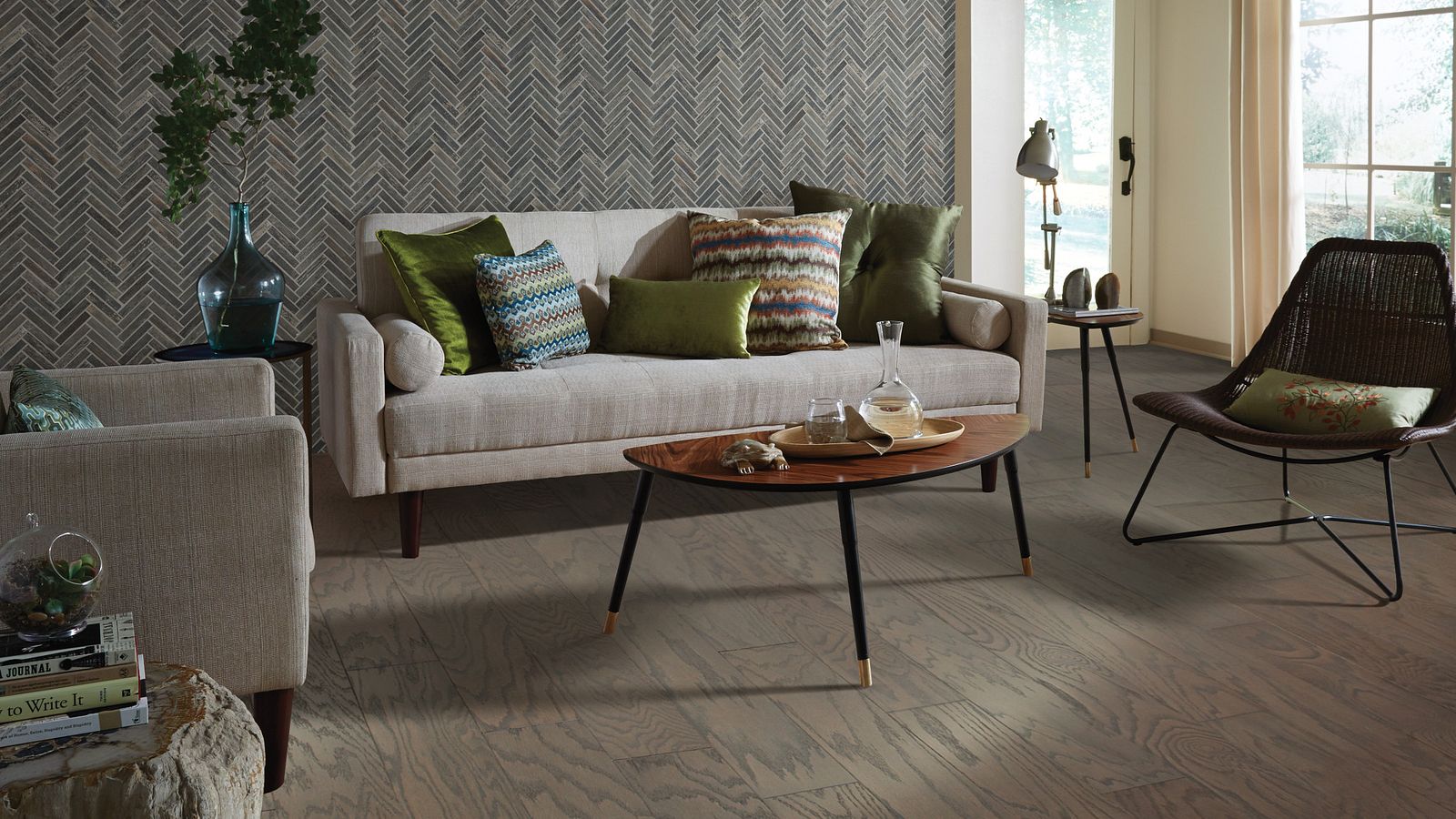 Sustainability
Corporate Sustainability
With a plan and a purpose, we work with our customers and partners to design and build a world where environments are healthier for people, where products are more recyclable and where our resources are used more wisely and preserved for tomorrow.
Shaw Industries' 2020 Sustainability Report continues the company's legacy of transparency through disclosure of key metrics.
RECLAMATION & RECYCLING
Providing environmentally responsible solutions for reclaiming and recycling carpet is a cornerstone of our commitment to sustainability. Carpet products that have reached the end of their useful life can be converted back into carpet, raw materials for other industries, or energy to power our manufacturing operations, depending on the product construction.
EcoWorx Environmental Guarantee
All EcoWorx tile and broadloom products are backed by Shaw's global Environmental Guarantee, which pledges to collect and recycle EcoWorx at the end of its useful life. A leader in carpet reclamation and recycling, Shaw has recycled more than 800 million pounds of carpet and counting since 2006.